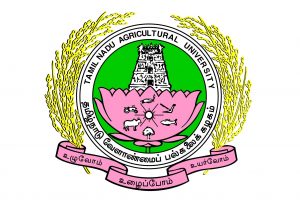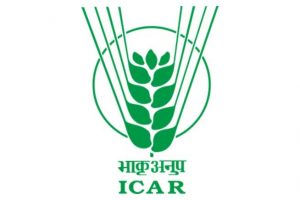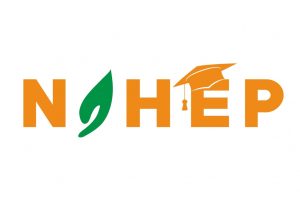 Institutional Development Plan (IDP)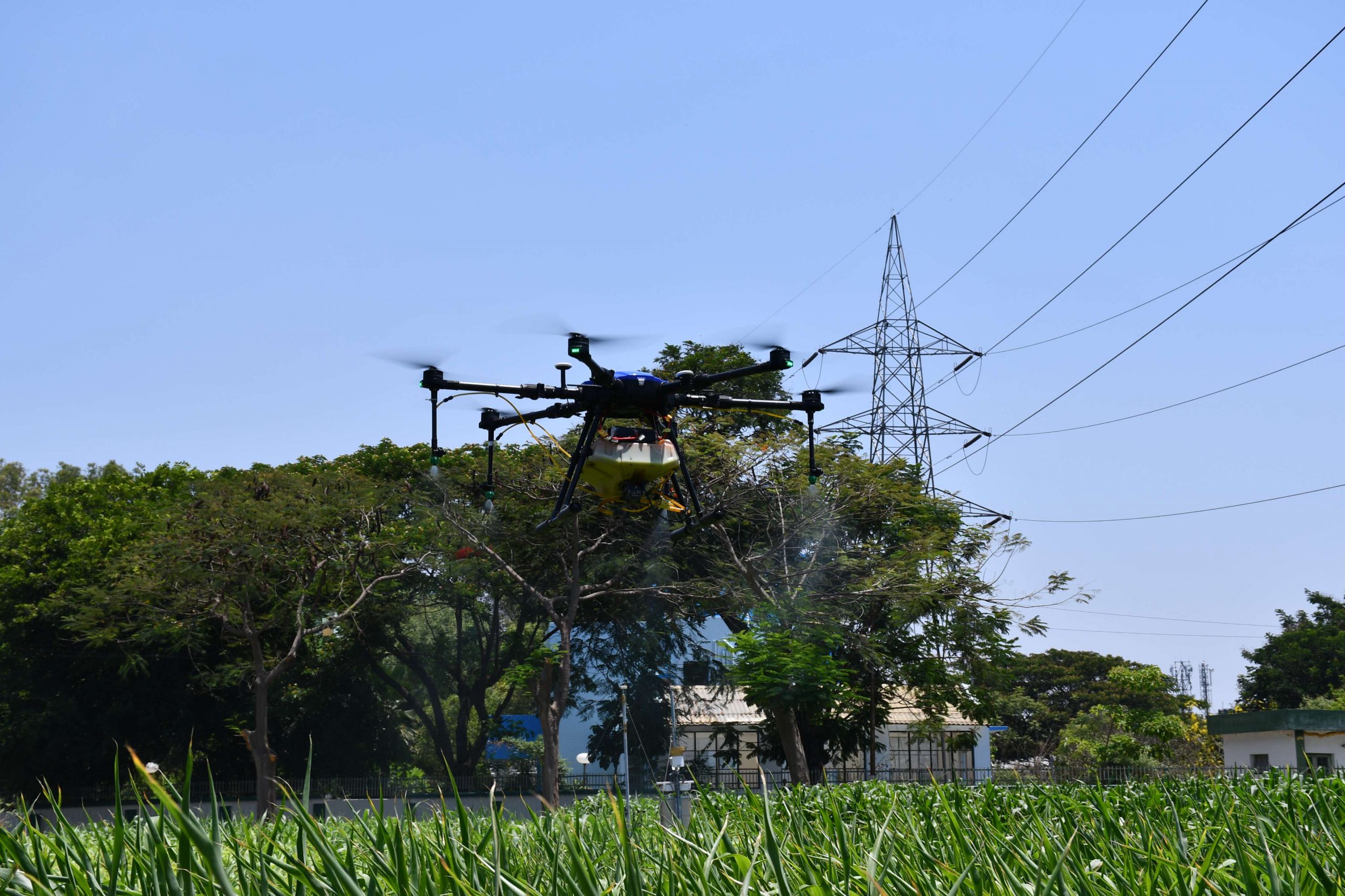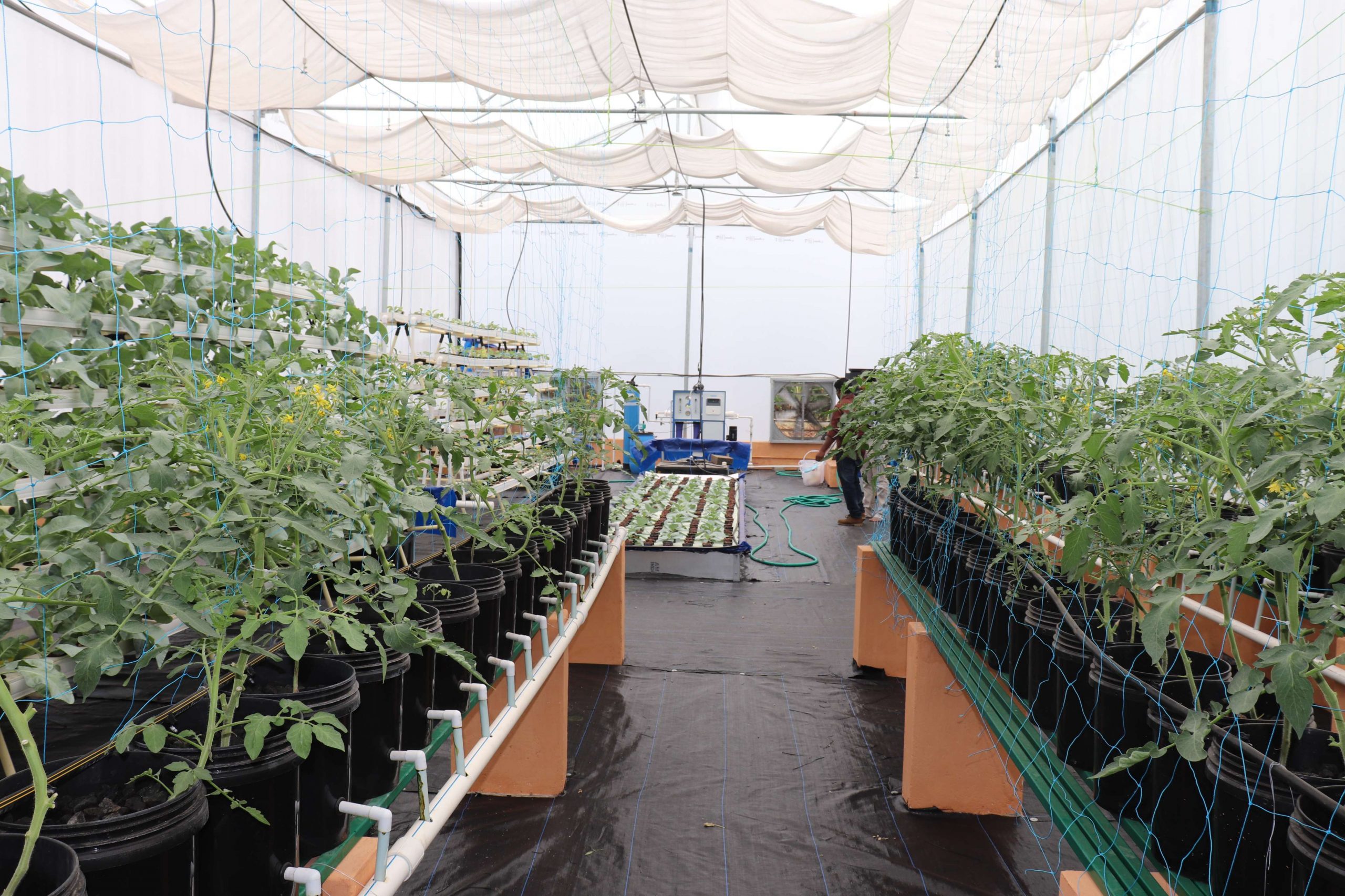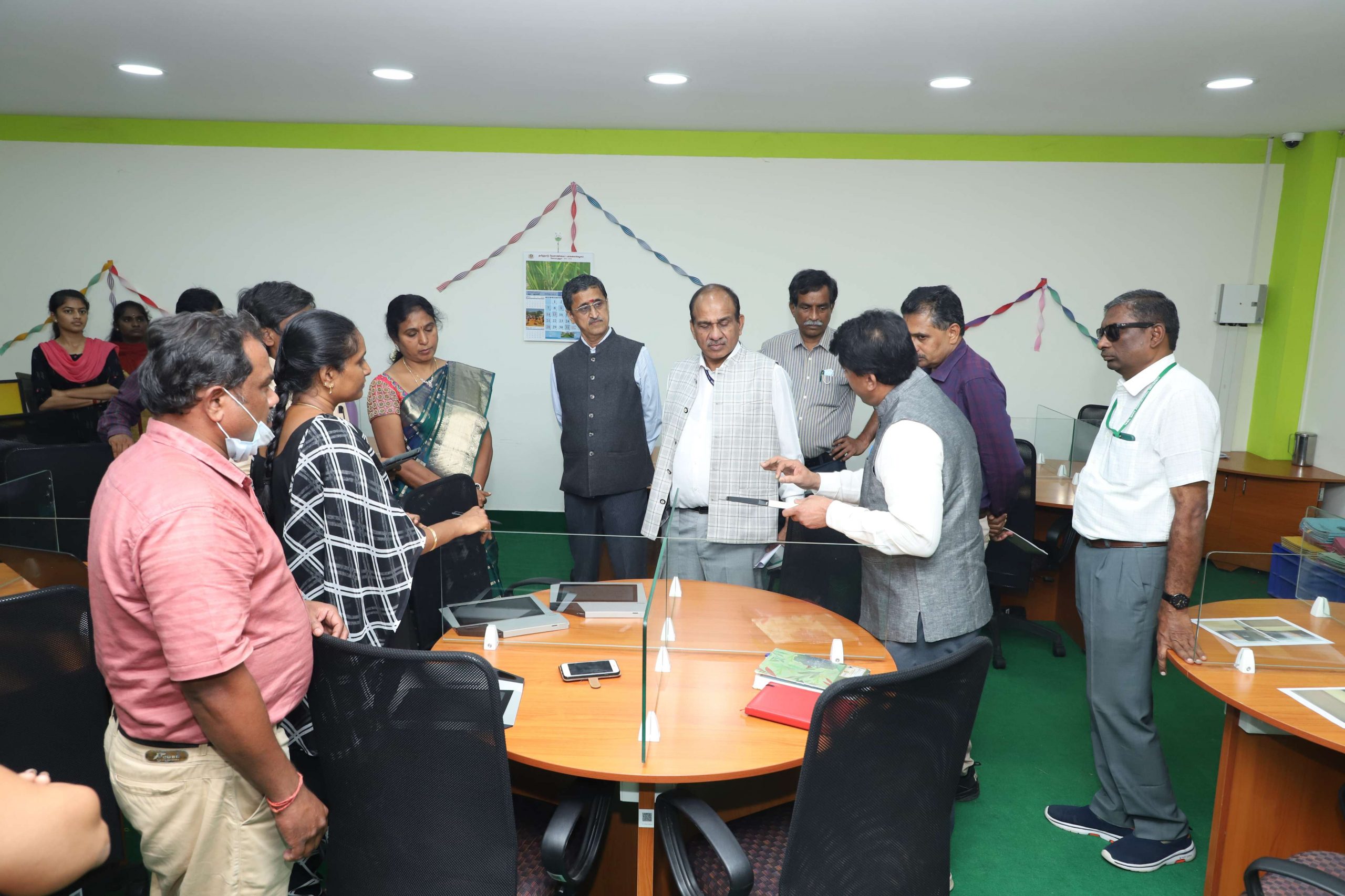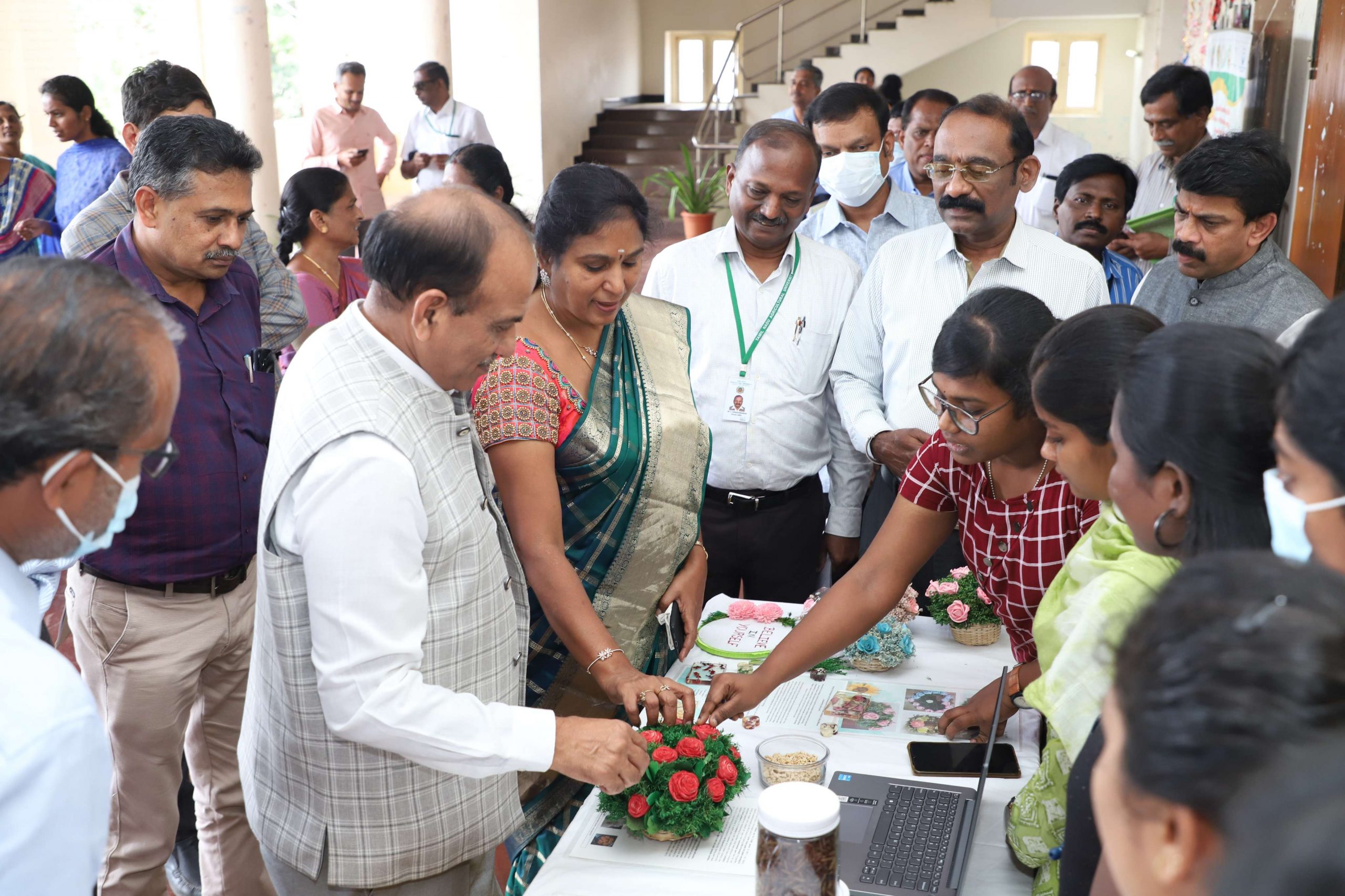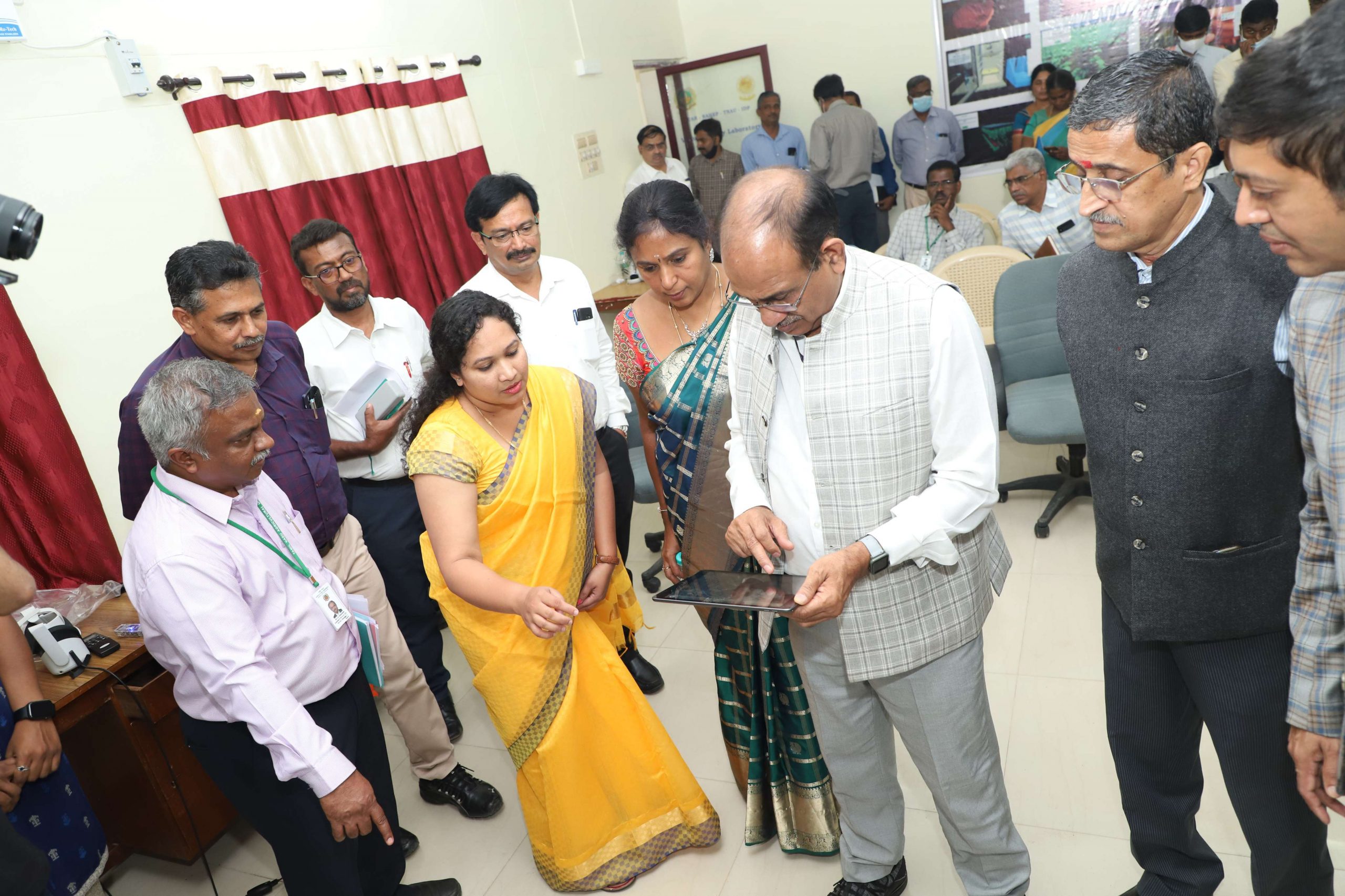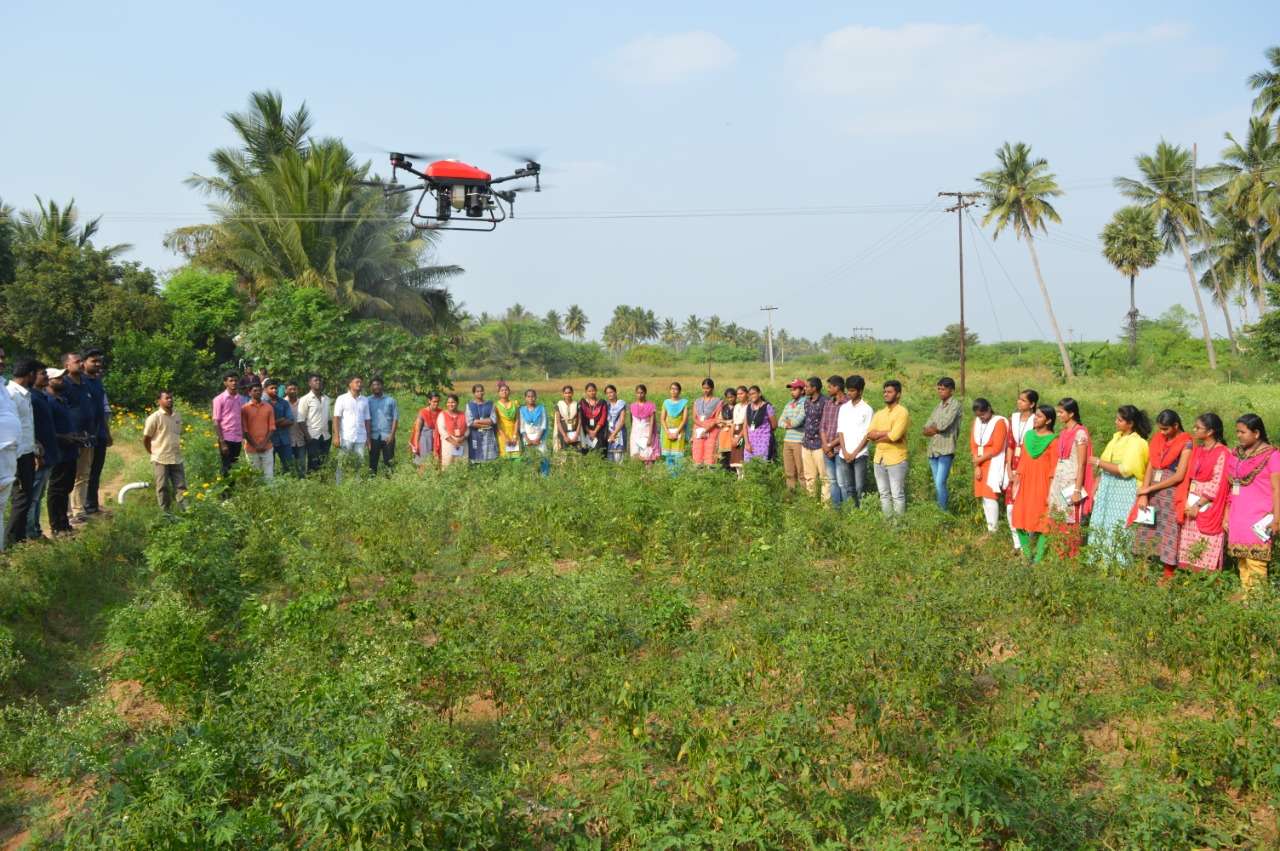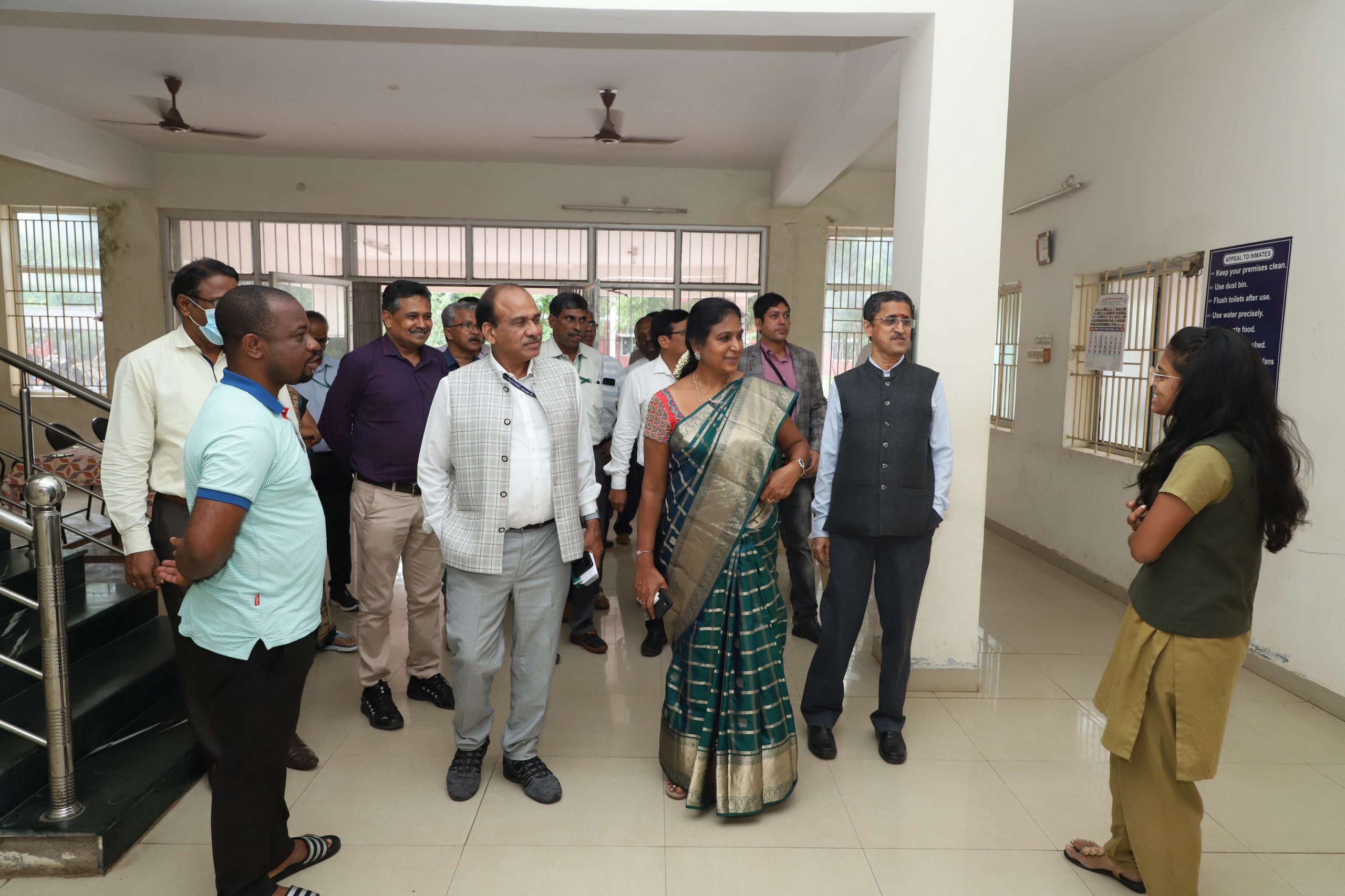 Institutional Development Plan (IDP) – "Enhancing the learning outcome, employability and entrepreneurial skills of farm graduates through excellence in education" is implemented for ICAR accredited undergraduate programs of constituent colleges of TNAU.
Funded by Indian Council of Agricultural Research, New Delhi under National Agricultural Higher Education Project (NAHEP) and the Tamilnadu State Government.
The Project commenced during August 2019 with an overall budget of Rs.2986 lakhs, of which, Rs.2486 lakhs is from NAHEP and Rs.500 lakhs is from State government.
TNAU – IDP is implemented in 14 ICAR accredited constituent colleges of TNAU across Tamil Nadu covering six faculties – Agriculture, Horticulture, Agricultural Engineering, Community Science, Forestry and Sericulture and nine degree programs – Agriculture, Biotechnology, Agribusiness Management, Horticulture, Agricultural Engineering, Food Technology, Food, Nutrition and Dietetics, Forestry and Sericulture.
Objectives of TNAU – IDP
To improve learner centric environment by adopting innovative pedagogy and academic reforms
To promote faculty and student diversity, competence, entrepreneurship, skill development and international outlook,
To enhance education management by leveraging technology and partnership.
Expected Outcome of the IDP
enriching the national and international outlook of agriculture graduates.
improving the cognitive, conceptual, analytical, people, communication and organizing skills of students.
enabling them to become entrepreneurs.
The Directorate of Agribusiness Development, TNAU is the nodal office for implementing IDP.
NAHEP has provided additional funds of Rs. 320 lakhs during 2023.
The project ends in Dec 2023.