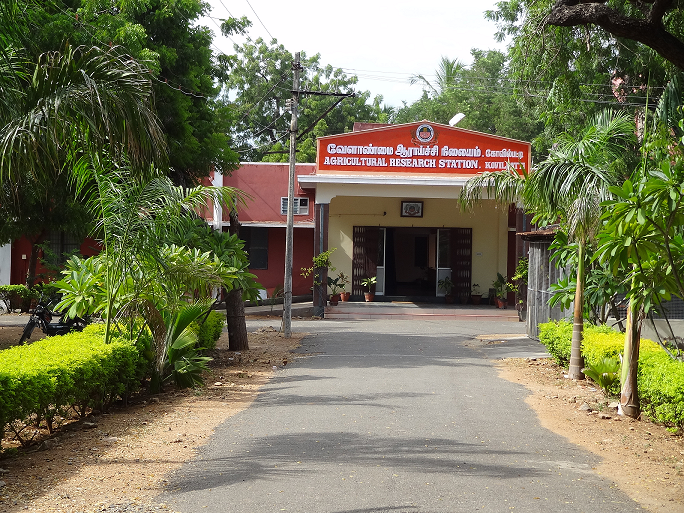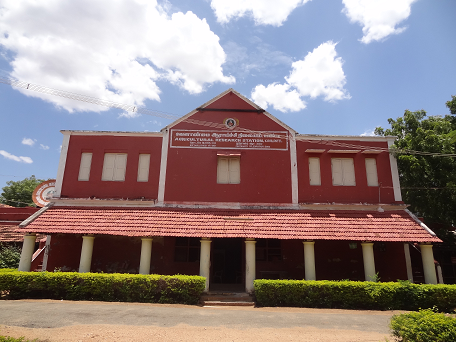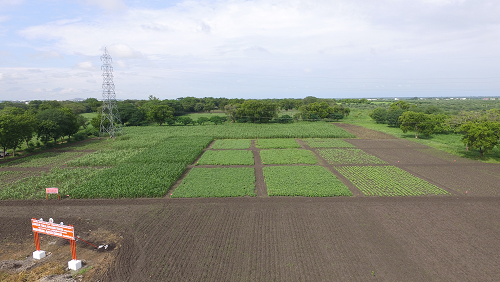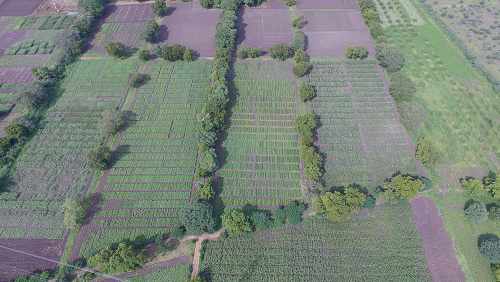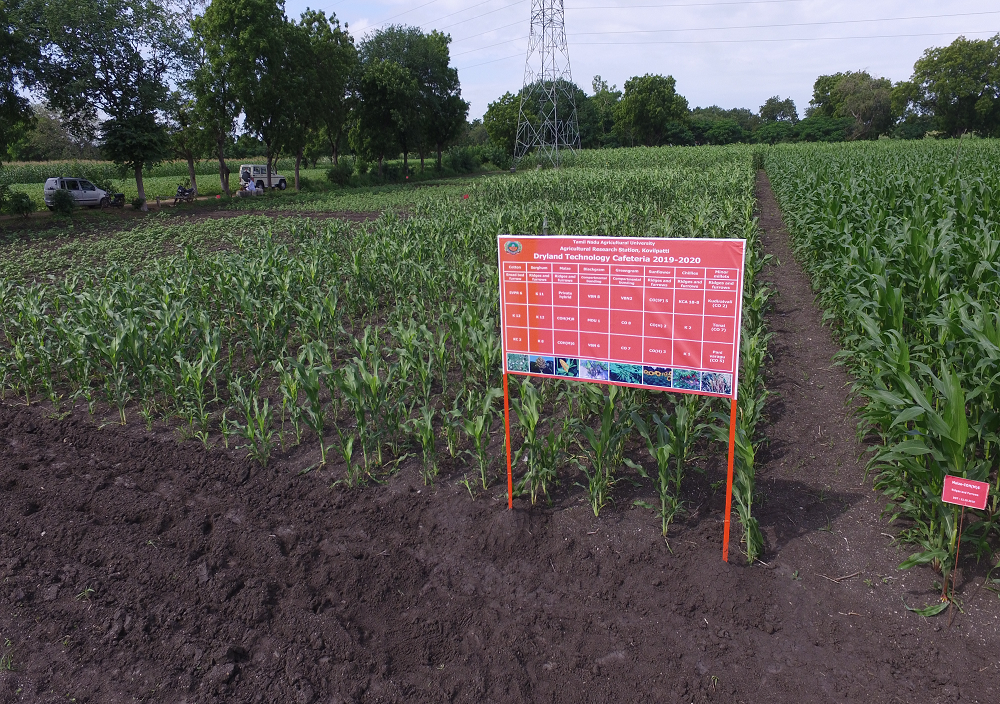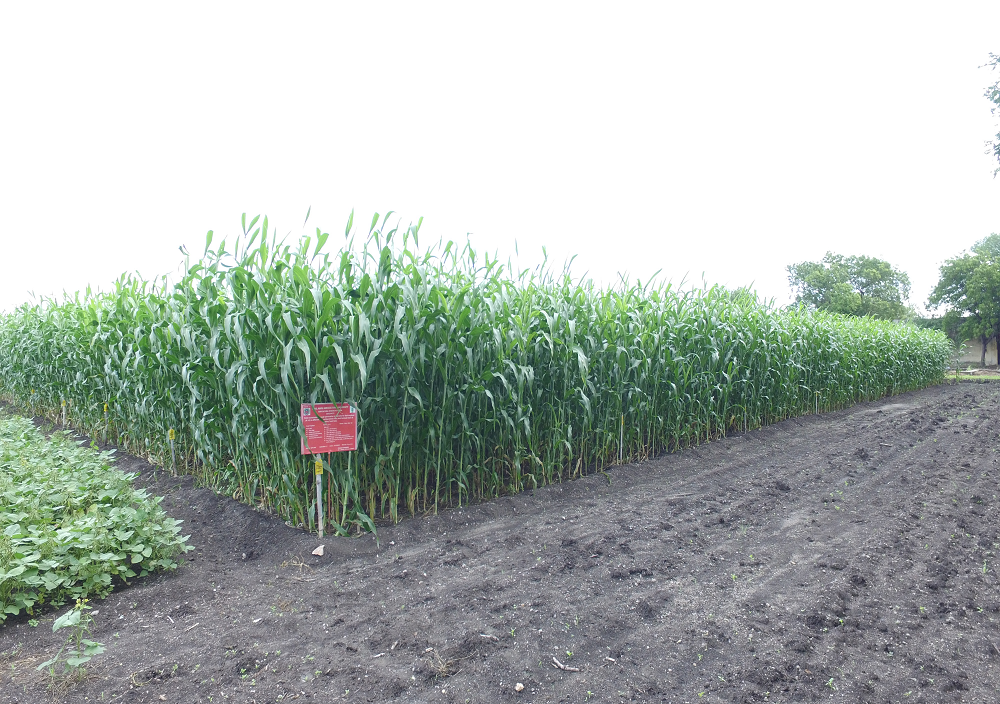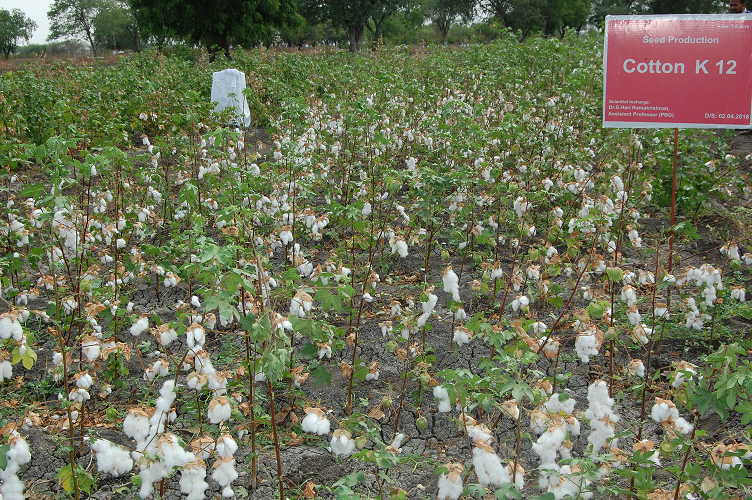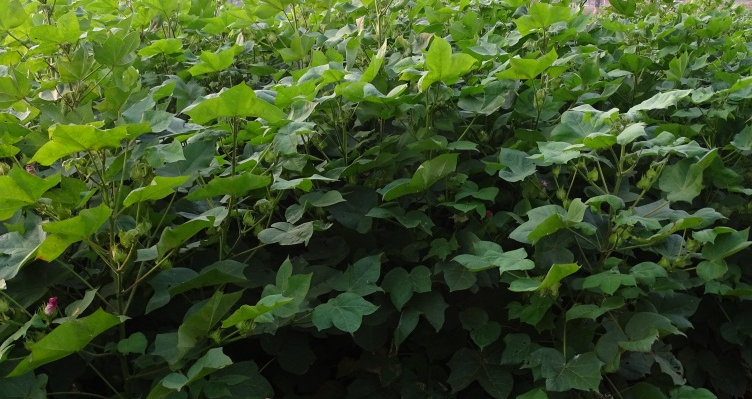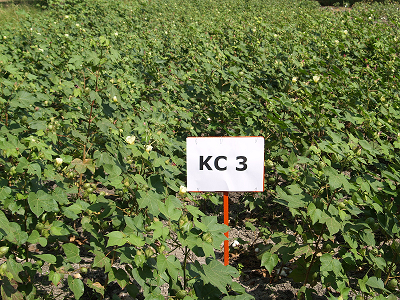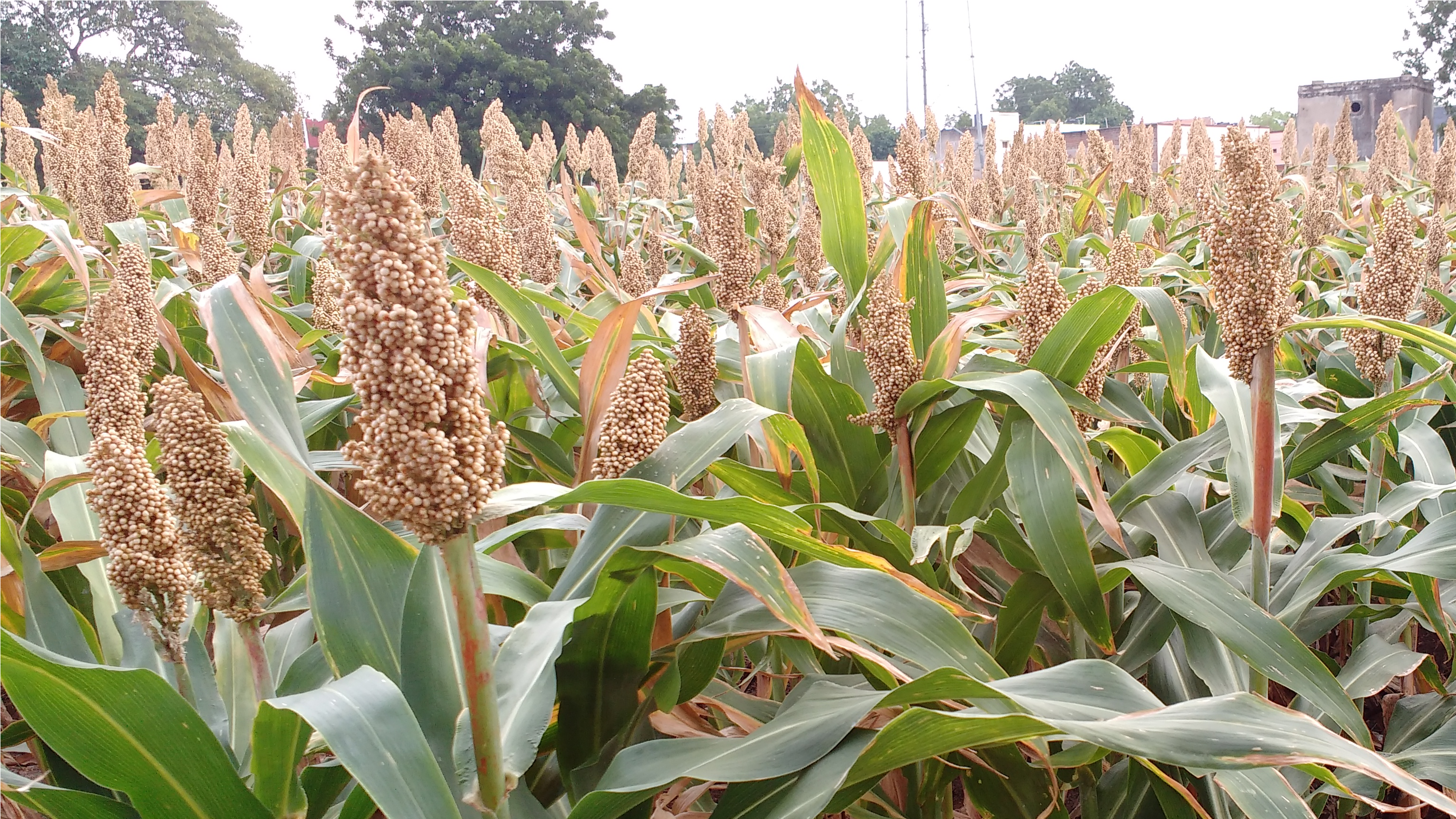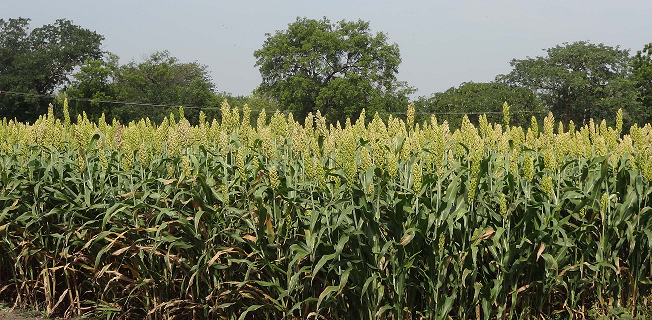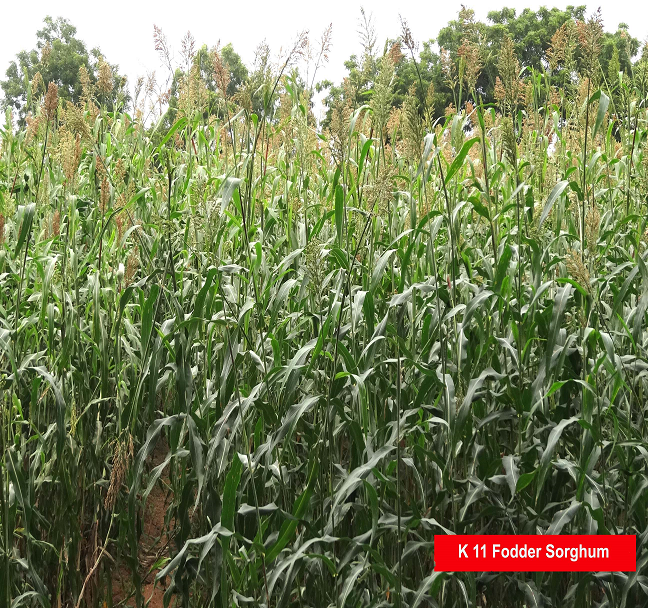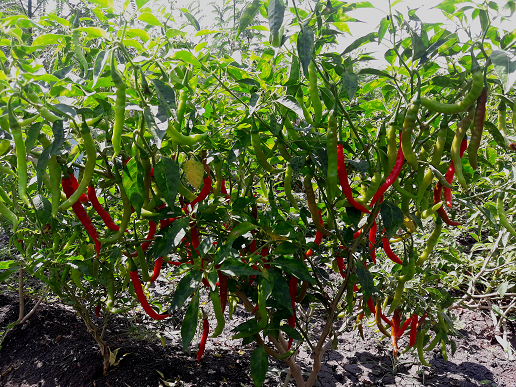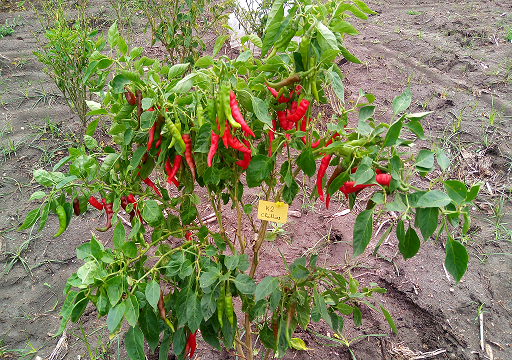 History
Agricultural Research Station, Kovilpatti was under the Directorate of Agriculture since inception 1901 to 31.3.1981 and was merged with the Tamil Nadu Agricultural University, Coimbatore on 1.4.1981.
Location
The Station is located to the North of the Kovilpatti town in the Chennai-Kanyakumari National High ways (NH-7) at a distance of one kilometer from the Kovilpatti Railway Station and two kilometers from the Kovilpatti Town. It is situated about 60 km North to Tirunelveli and 90 km South to Madurai and 55 km from Tuticorin port trust. Geographically it is situated between 8 ° 48' and 9 ° 20' North latitude and 78 ° 25' east longitude at 90 MSL.
Agroclimate
 Kovilpatti is a semi arid region with an annual rainfall of 704.7 mm. The normal maximum and minimum temperature is 35º C and 22º C respectively. The predominant soil type is black soil (Vertisol).
Area
Black soil : 60.27 ha
Red soil : 12.24 ha
Mean annual rainfall : 704.7 mm
Season : North East  Monsoon
Objectives
Research on dryland crops , cotton, millets, oilseeds, pulses and chillies.
Breeding high yielding crop varieties suitable for the rainfed/ dryland vertisols of Southern districts of Tamil Nadu.
Developing suitable crop weather models for pre-monsoon, monsoon and post-monsoon situations of rainfed / dryland agriculture. Read more