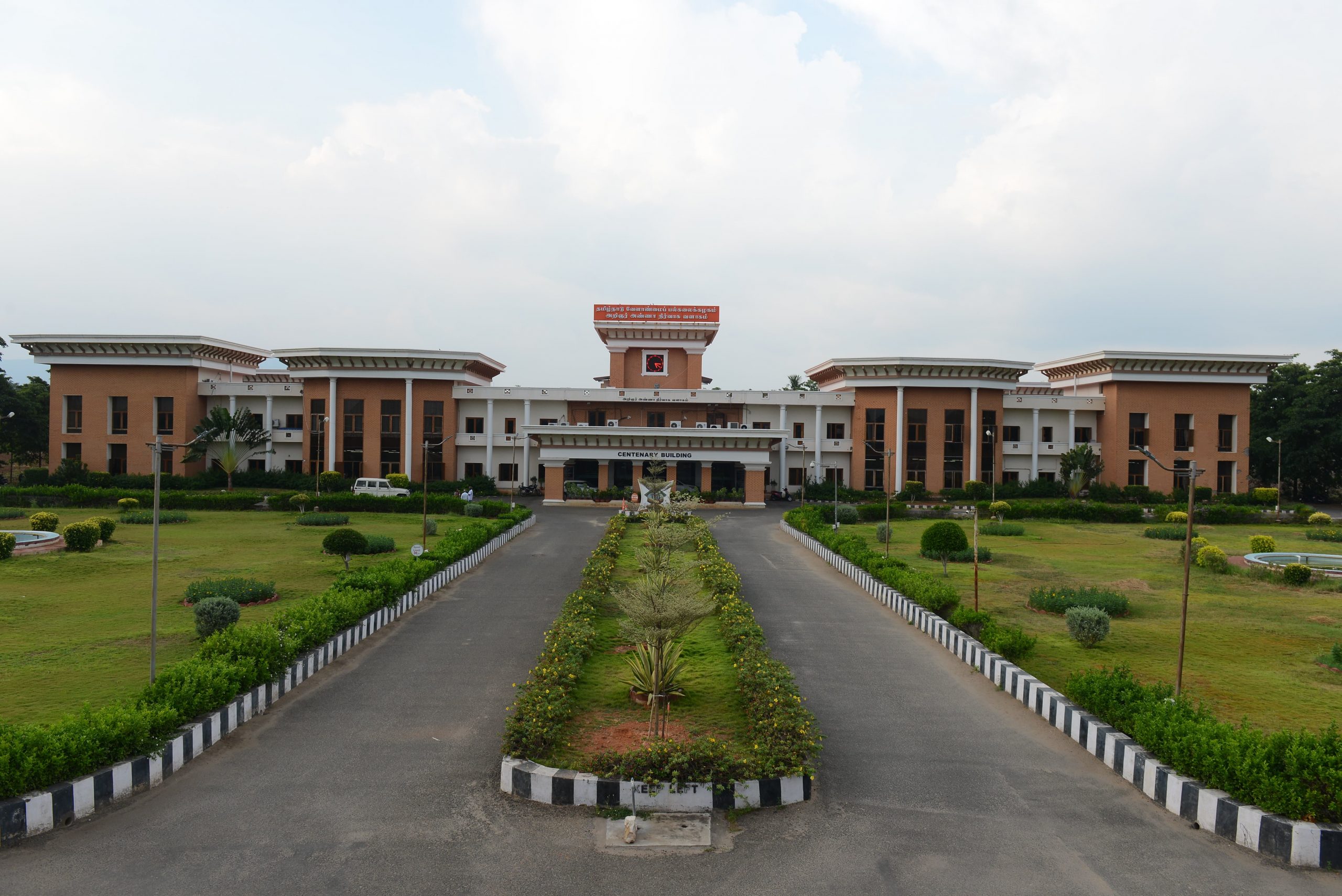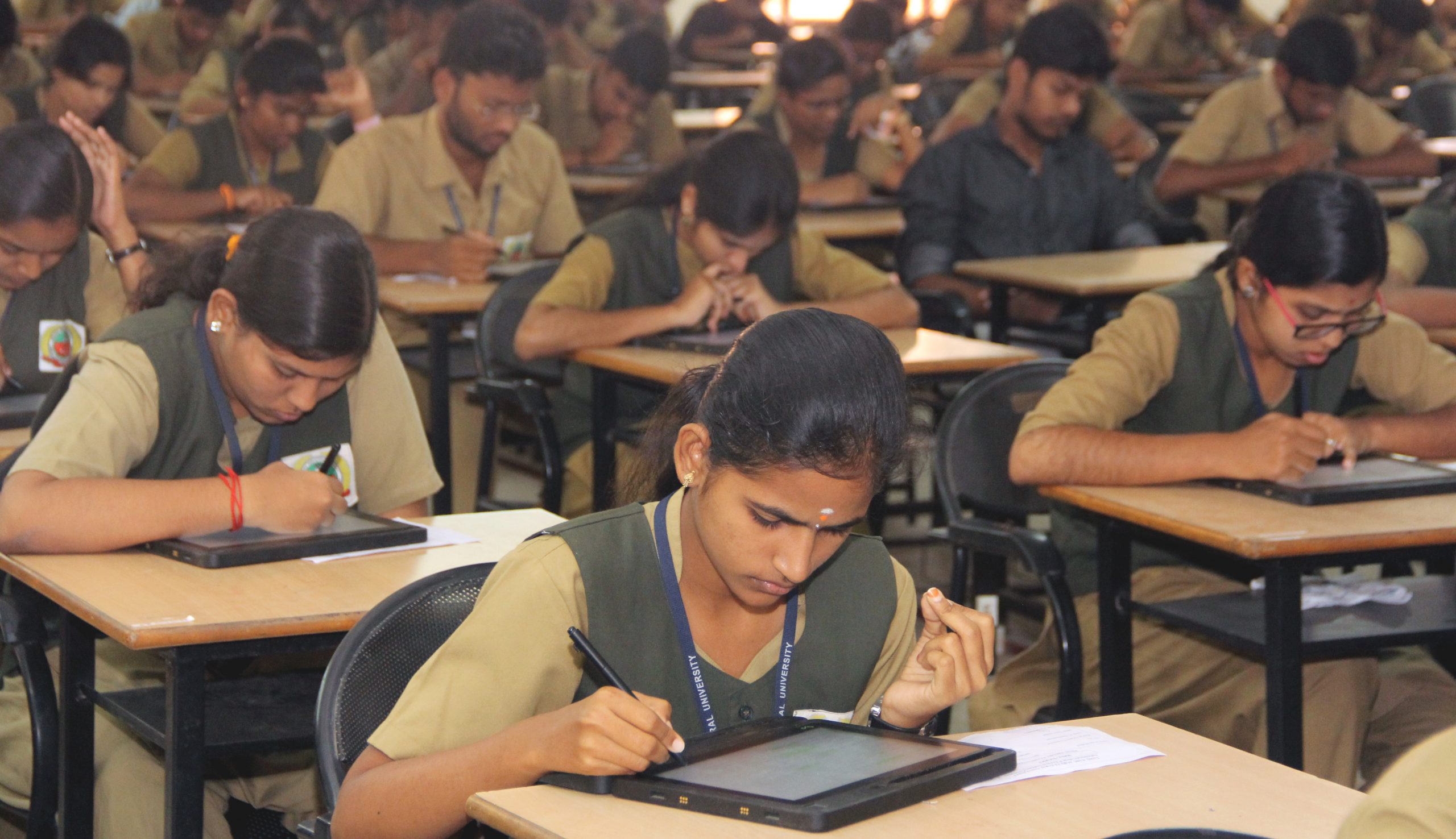 Mandate
The Controllerate of Examination is vested with the responsibility of Conducting and Monitoring the Examination related activities of TNAU Constituents and its Affiliated Colleges.
Mission
Our mission is to provide quality assessment and evaluation support through conduct of examinations, collection and processing of answer scripts, evaluation and publishing results.
Major Activities
Major activities of COE are 
Sourcing Question papers from Scientists of TNAU, ICAR and other SAUs
Scheduling and Conducting Mid-Semester, Final Practical and Final theory Examinations in TNAU Constituent and Affiliated colleges for UG, PG and Ph.Dprogrammes.
Evaluation of answer  scripts
Preparation and Issuing of Class Grade Charts
Preparation of Statement of marks
Declaring Results
Issuing Transcript cards to the completed students of various degree programmes.
Significant Reforms
Question bank system is introduced to improve the standard of question papers with the guidance of an expert committee.
External question paper setters from other SAUs and ICAR institutes
Paperless exam (Exampad) system for the undergraduate program.
In Exampad examination the students, teachers and parents are facilitated to view the evaluated answer scripts using passwords.
Central Evaluation of Final theory examinations answer scripts in various centre in Tamil Nadu
Eco -friendly tear resistant polypropylene/polyolefin paper with security features is used for preparing transcript cards.
Report Cards and Statement of Marks with unique QR code, candidates photograph, gold foil stamp, UV images, etc., as security features.
Answer paper booklets of specific size (American A4) with university emblem and ruling lines in the background as water mark and centre stitching for uniqueness and security.
After receipt of final theory examination answer scripts from all the campuses the students' enfacement slips containing students' details are removed, retaining the barcode / secret code in the answer script to maintain strict confidentiality. All answer scripts are shuffled and sent for evaluation to evaluation centres.
External question paper setting and evaluation for the Comprehensive Qualifying examination for the Masters and Doctoral programs.