TNAU Alumni Association (TNAU AA)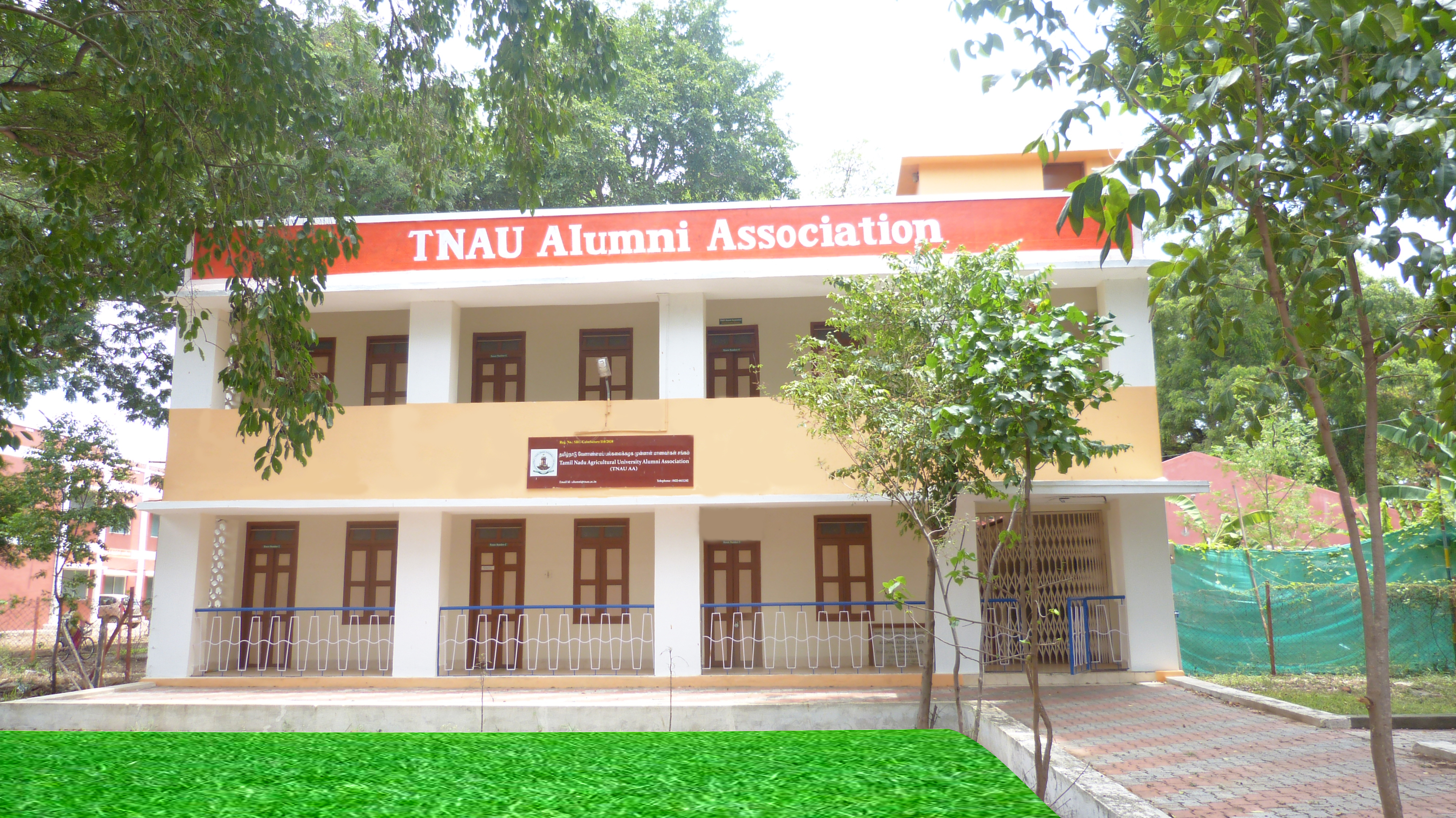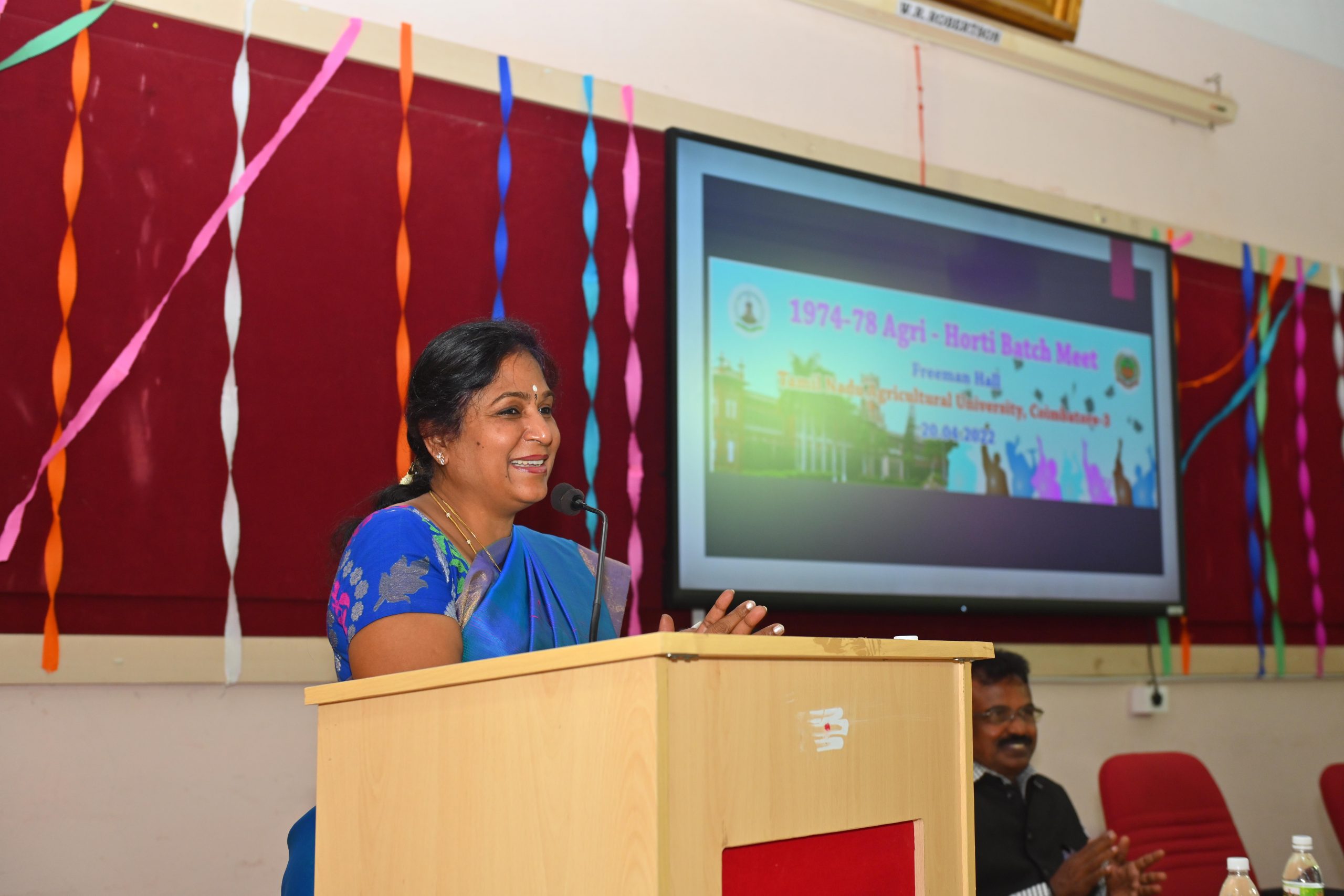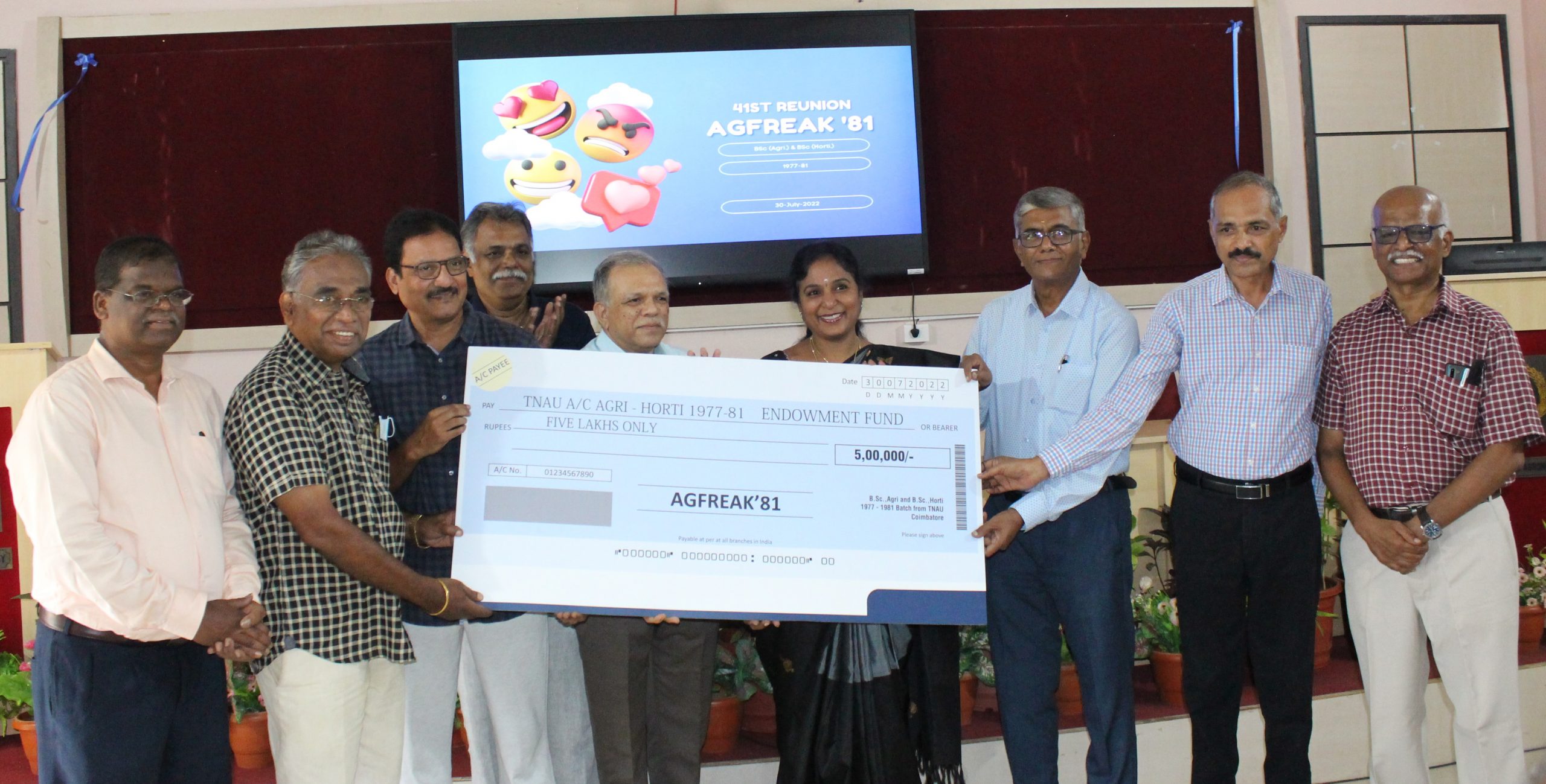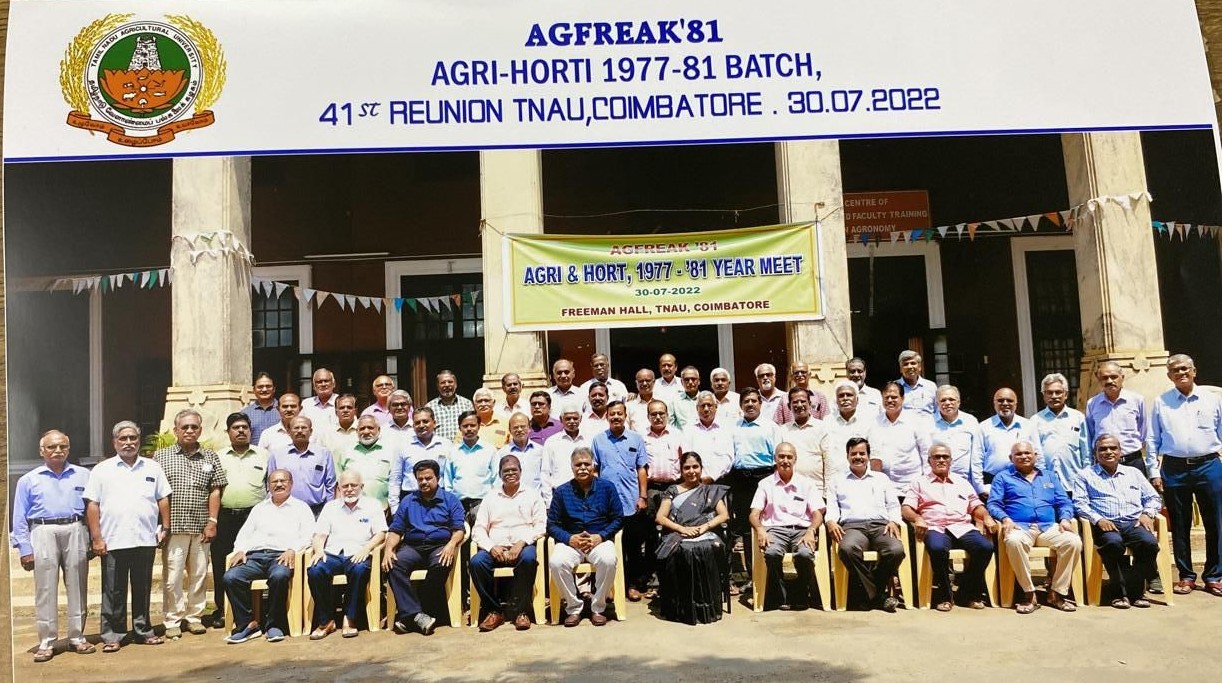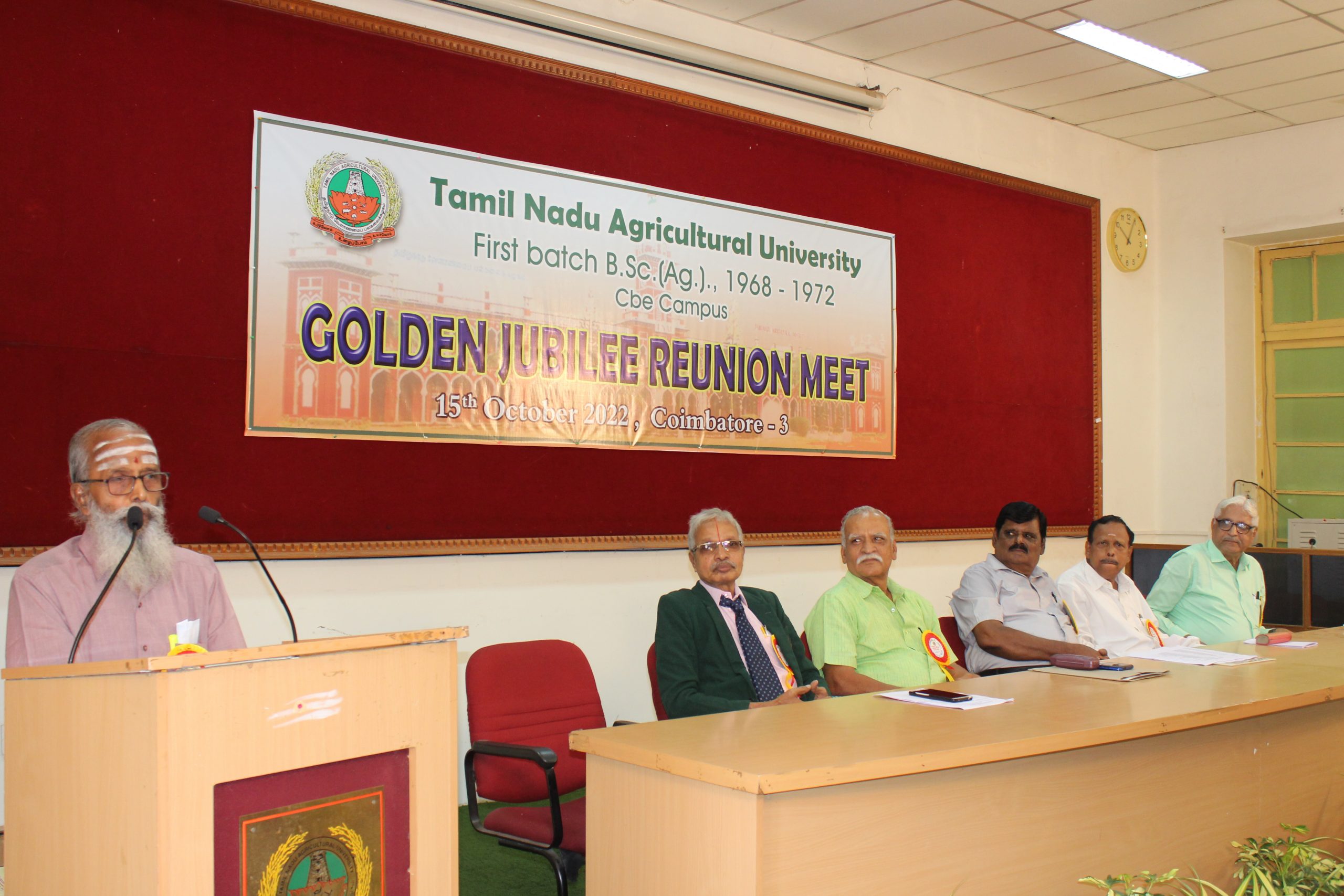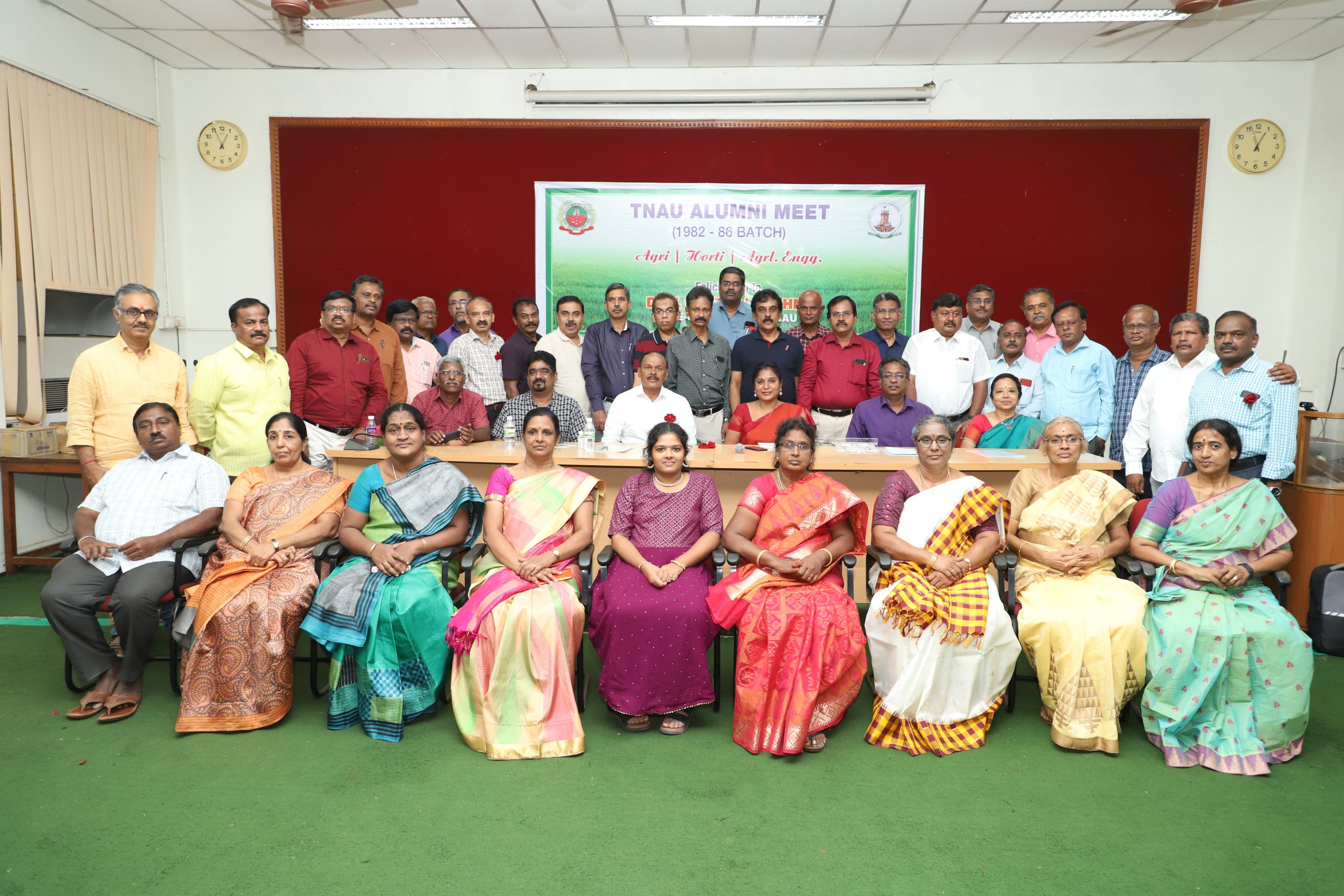 It is a non-profit society, promoting contact and communication amongst members of the association and between other associations and academic bodies of Tamil Nadu Agricultural University.
Alumni Association also assists the students and scholars of the institute and members of the association in their academic pursuits and professional careers.
A committee of members of alumni monitor and govern the activities of Alumni Association. It is very active in promoting interactions among the alumni, staff and students.
TNAU Alumni Association has got official registration on 02.06.2020 with the active support of the Tamil Nadu Agricultural University, Coimbatore (Registration Number: SRG/Coimbatore/110/2020 dt. 02.06.2020).
The Alumni Cell of TNAU has been functioning as a registered body at the Centre for Students Welfare.
The primary aim of the Alumni Association cell is to maintain the relationship between the institute and its alumni by sharing the development and growth of TNAU. The Alumni Association provides a host of activities and volunteer opportunities for graduates who join this independent, membership organization.
Presently, TNAU Alumni Association is having 7381 registered members and 2444 paid registered members.
To facilitate and establish relationship between the university and its alumni
To unite the students of the University from past, present and future under one umbrella
To create a data base of all alumni and also links between alumni in different region
To provide guidance to students in academic placements and educational initiatives.
To honour members for distinguished work in the efforts to build the image of the University
It facilitates the reunion of batch mates by organising batch meets who refresh their experience and update the recent developments of TNAU.
It helps them to carry out various developmental activities of the university during their reunion
It helps in showcasing the career oppurtunities to graduates as well as students indicating job positions in a variety of arenas.
The Teaching staff of the office of the Centre for Students Welfare extend their support through counselling in person or wire or e-gadgets to students.
TNAUAA also intends to organize seminars, debates, talks, study classes etc., on subjects connected with agriculture and other related subjects.
The registered and paid members of the TNAU Alumni Association shall have latest information on the activities of the University. In addition, they have access to TNAU newsletter for information on events and programmes on various campuses of the university.